---
NFL Players Who Excelled in Multiple Positions
By NFLBite Staff
2023-11-09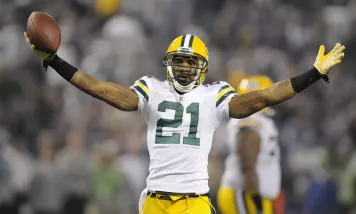 In the ultra-specialized world of pro football, it's rare to see players thrive in multiple positions. Most stars perfect a single role, cementing themselves as receiving mavens, shutdown corners, or sack masters.
But occasionally, an exceptionally versatile athlete emerges who dominates while moonlighting at multiple spots. These shape-shifting Swiss Army knives confuse opponents with their positional fluidity.
11 NFL Players Who Excelled in Multiple Positions
Let's highlight eleven football renaissance men who showcased their multi-positional mastery:
Walter Payton
Few have done it better than Walter Payton, the legendary Bears running back who also made his mark as an emergency quarterback. When Chicago desperately needed signal callers mid-game, they often called on "Sweetness" to take direct snaps.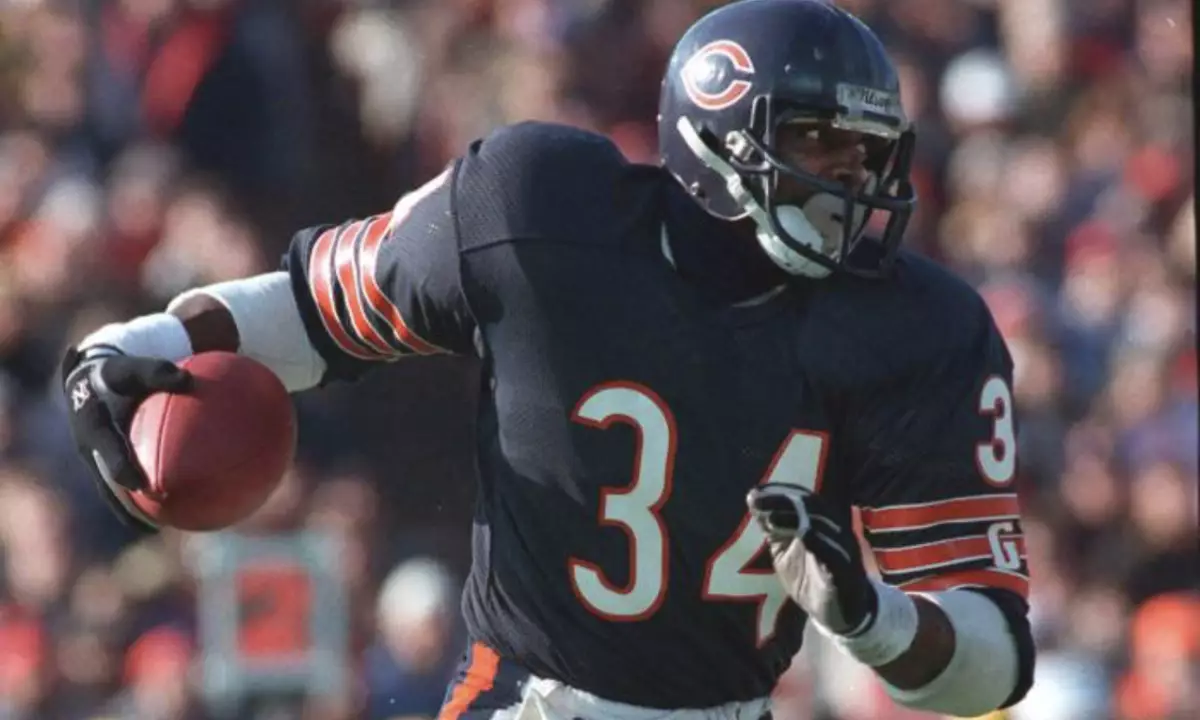 Payton relished the chance to flash his arm, passing for over 150 yards and several touchdowns in his career. He added another wrinkle to his already prolific running and receiving portfolio. Payton became that rare runner who could also sling it with the best.
Charles Woodson
Many know Charles Woodson as a lockdown corner, but Oakland frequently used him at safety and even receiver. Woodson's elite cover skills and ball-hawking translated everywhere, netting him 20 sacks and 11 interceptions over his first four seasons while moonlighting as a sure-handed pass catcher.
He could shut down receivers before switching jerseys and beating corners on fades. Woodson reminded us that generational athletes like himself could thrive anywhere on the gridiron.
Lavonte David
Lavonte David did it all for the Buccaneers as a linebacker for much of his career. A true sideline-to-sideline playmaker, David always found the ball no matter his role. He excelled as an edge rusher, tallying 28 sacks from 2012-2020.
Yet David also dazzled in coverage with 24 interceptions over that same span while being just as stout against the run. His versatility and high football IQ allow Tampa to plug him in anywhere.
Julian Edelman
We can't discuss multi-tool players without mentioning New England's Julian Edelman. He entered the league as an elusive punt returner before becoming Tom Brady's favorite "security blanket" receiver.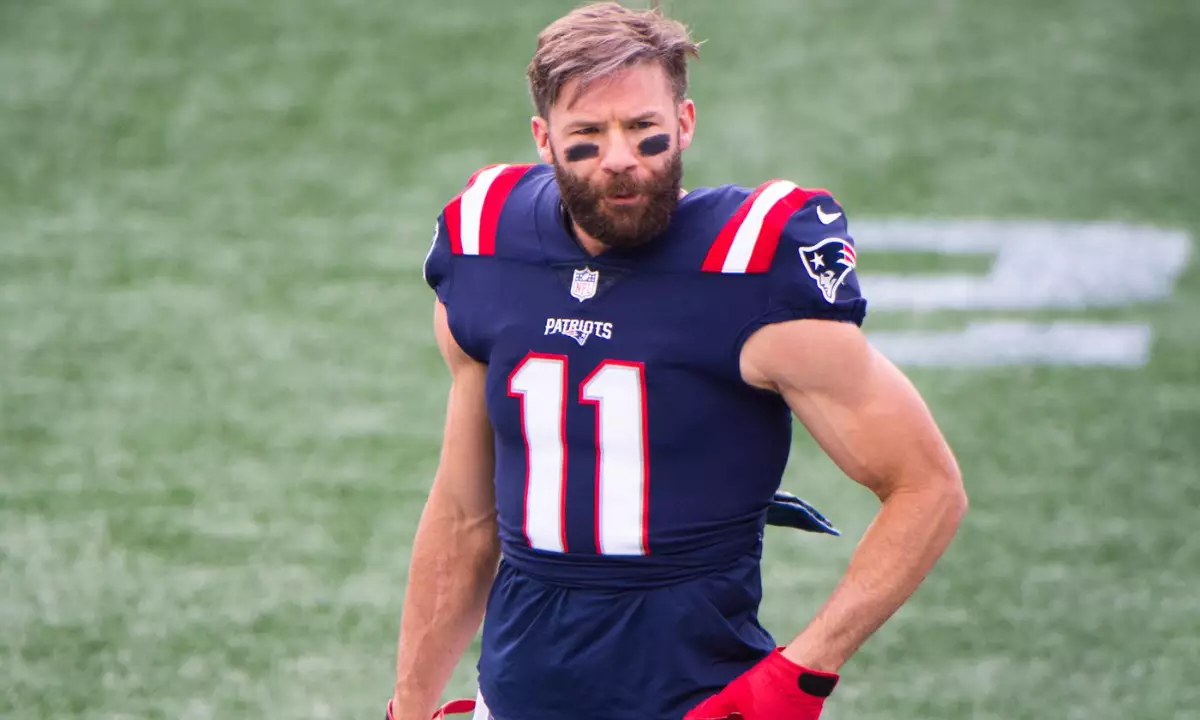 But Edelman revealed his Swiss Army knife versatility on trick plays, perfectly executing the Patriots' specialty throws.
He dazzled fans by dropping dimes as a passer, utilizing his former college quarterback experience. Edelman threw for two scores on only five career pass attempts. Talk about maximizing your rare reps.
Coy Bacon
Washington fans still reminisce about the legendary Coy Bacon, who dominated offenses while seamlessly bouncing between defensive end and linebacker; despite constantly switching positions week-to-week, Bacon terrorized offenses, amassing 122 career sacks.
His rare blend of power, speed, and instincts translated regardless of his assignment. Bacon proved you didn't need to settle into one spot to become a defensive force.
Rod Woodson
Rod Woodson fittingly made his name as a shutdown corner en route to the Hall of Fame. But Pittsburgh also successfully deployed him at safety later in his career, allowing Woodson to extend his excellence into his mid-30s gracefully. He tallied 18 interceptions over his final three seasons while shifting to the deep middle. Woodson showcased the adaptability to continue thriving even as his role changed.
Devin Hester
One of football's greatest return specialists, Devin Hester, also moonlighted as an elusive slot receiver in Chicago. He used his track-star speed to burn corners off the line when not taking kicks to the house.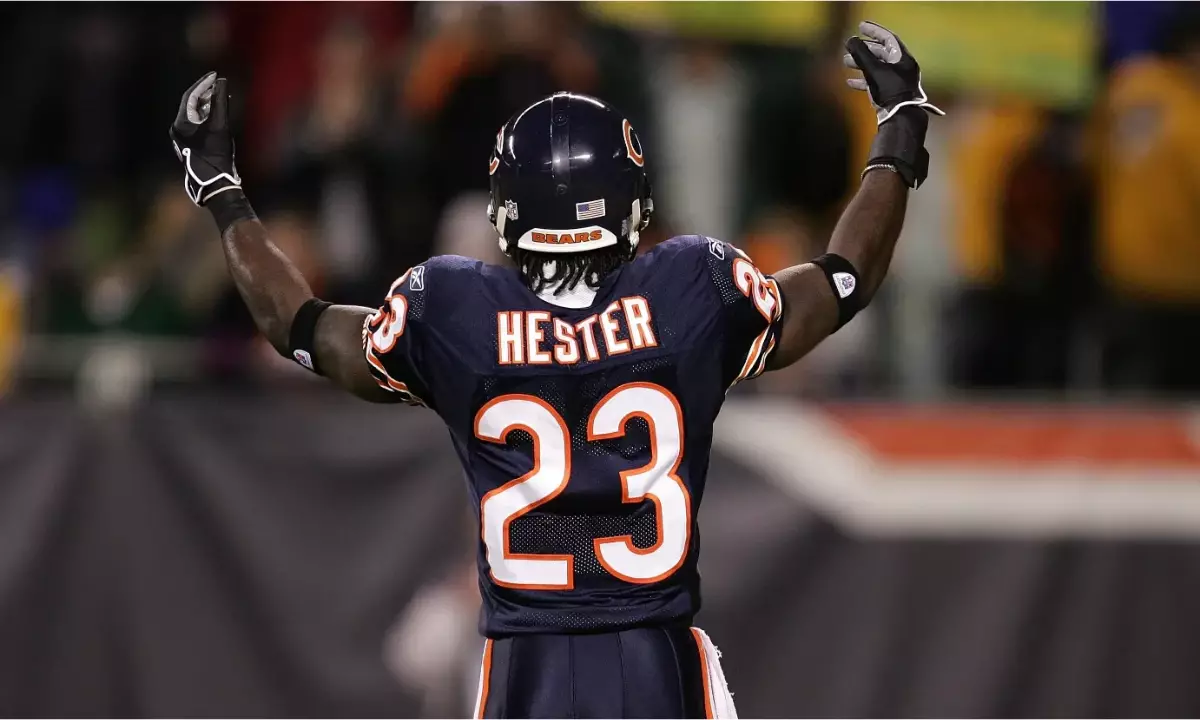 Hester scored 14 receiving touchdowns, averaging 16 yards per catch on offense. Though underutilized as a receiver, his instant big-play ability always kept defenses guessing.
Bo Jackson
Bo Jackson, briefly the NFL's most unstoppable runner, showcased his outrageous athleticism at multiple positions. When not bulldozing over linebackers as a Raider, Jackson also flashed playmaker potential as a deep-threat receiver.
He averaged nearly 23 yards on his five career receptions, a tiny sample size that still demonstrated Bo knew sports and could have conquered the gridiron from any angle.
Josh Cribbs
As the ultimate NFL journeyman, Josh Cribbs made his mark, lining up everywhere over 11 seasons. He dazzled at receiver, returner, and wildcat quarterback for multiple teams. Cribbs even rushed for two scores and passed for six more in his tricky wildcat packages. You never knew where he'd strike next. That positional flexibility allowed Cribbs to prolong his career.
Kordell "Slash" Stewart
Speaking of unpredictability, Kordell "Slash" Stewart became a nightmare for defenses by flip-flopping between quarterback and wideout.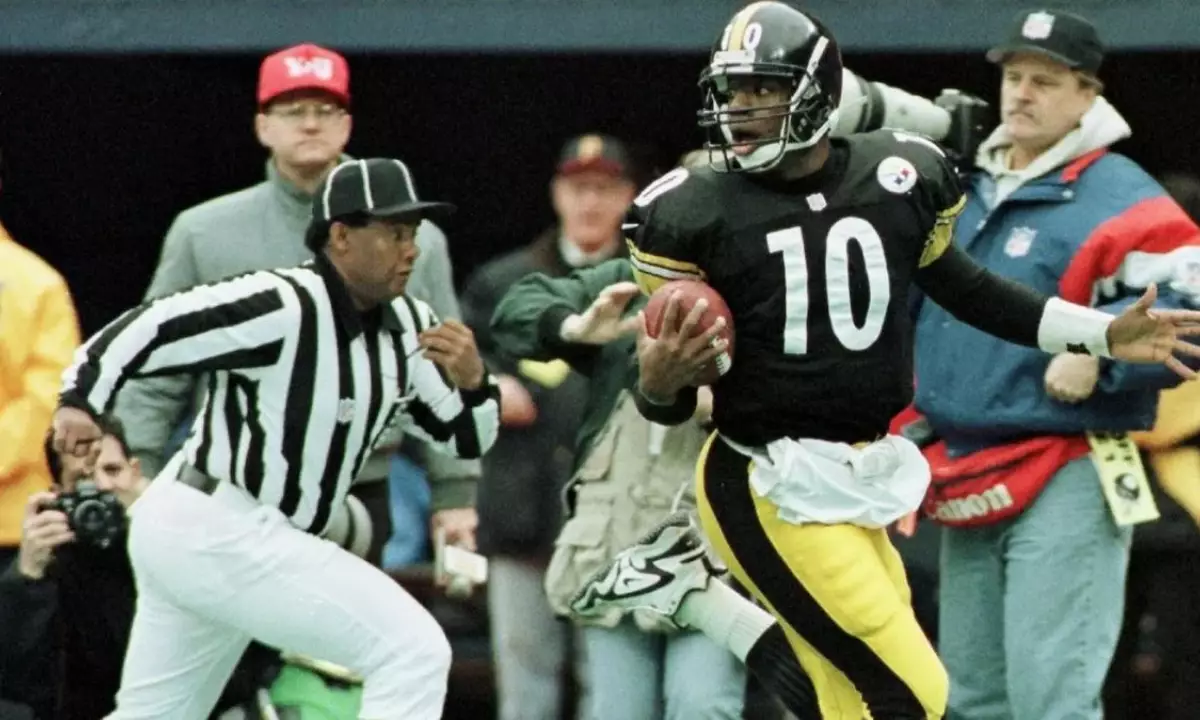 As Pittsburgh's dynamic Swiss Army knife, Stewart accounted for over 14,500 combined passing and rushing yards. He also excelled when catching balls, scoring five receiving touchdowns. Stewart's entire legacy centers on this unorthodox toggling.
Taysom Hill
And we can't forget New Orleans' unconventional Taysom Hill, who has already capably handled quarterback, running back, tight end, and special teams with aplomb. Hill passed four touchdowns and ran for twelve more in spot duty behind Drew Brees. His Swiss army knife skillset allows the Saints to get highly creative with formations.
Where to Catch the Action?
Your passion for football shouldn't come with a hefty price tag attached. That's why NFLBite is here. - We offer free streaming of your favorite teams smoothly, conveniently, and stress-free without any costs.
These 11 exceptional athletes showed off the ability to thrive in multiple positions. Their positional fluidity and Swiss Army knife-like versatility offered a constant strategic edge for their teams. In the specialized football world, they stood out as true Renaissance men.
So salute these multitools who never let role limitations hold them back from showcasing their full talents. Their impressive flexibility made them gridiron legends.
---
---